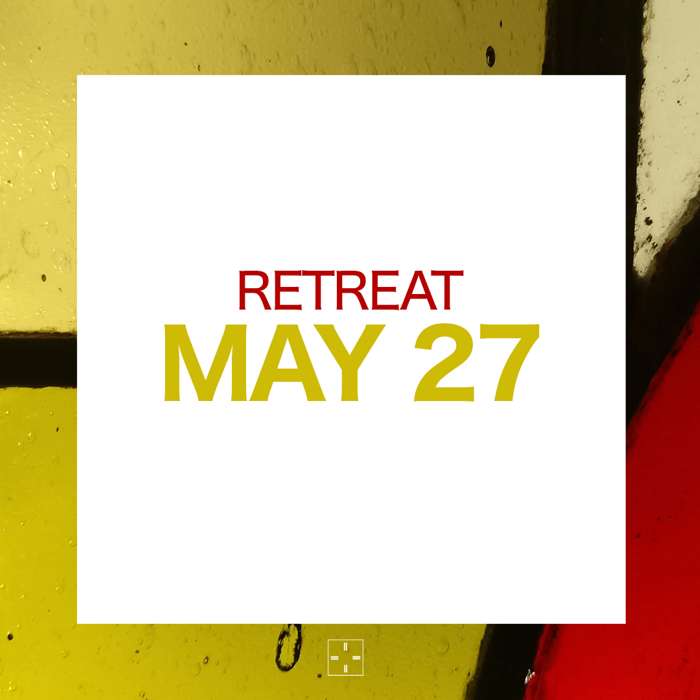 Personal Glory Retreat // 27 May
Let the truth ring loud and clear with a range of exercises to release your inner clown.
VERY SPECIAL TOP SECRET LOCATION
*Retreat focus = humour *
As part of the Get Well Soon project we will be facilitating three exclusive East London retreats to reconnect, re-energise and revitalise weary chakras. Once aligned, Personal Glory™ will flow.
Although all sessions will feature elements of Mindfulness, Reiki, Yoga and Osho technique there will be a particular focus on a different sense for each retreat. All will conclude with an exclusive unreleased track playback from CHILDCARE's upcoming Wabi-Sabi album.
You will receive arrival instructions via email before the event

Retreat last 45 minutes and start at 7:45pm

5 minutes walk from Liverpool Street and Aldgate tube stations.

You will be part of a group of 12

Wear comfortable clothing, there will be stretching and movement.

Access to the space is via a flight of narrow stairs, for any access questions please email childcareband@gmail.com